What's Brewing at Bravo!
There's always something new brewing behind the scenes at Bravo.
Our craft beer flavours are expertly curated and created by our in house flavour maestro. Our brews are raised to perfection in our on site smart brew system.
You never know…you may just find a new favourite! Ask the team what's brewing and give a new craft beer a go!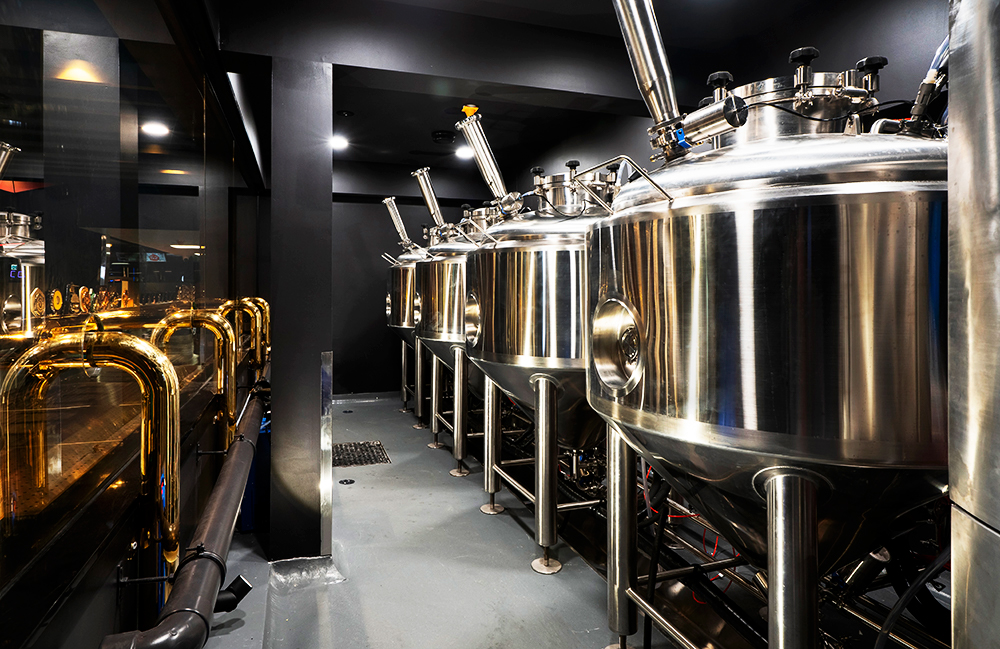 NEW TO THE BREWHOUSE
Blood Orange Hazy Cider
We've been brewing our hearts out and are proud to announce our newest brew, the Blood Orange Hazy Cider. Like nothing you have tried before, it provides an array of citrusy, sweet and crispy flavours, perfectly balanced punchy blood orange with sweet green apple. 
ABV 4.5%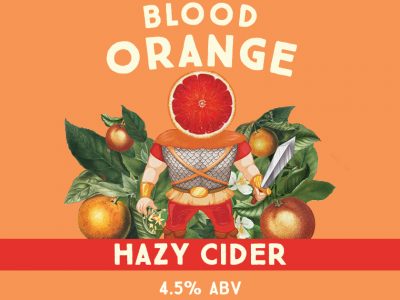 Red Delta Rice Lager
Brewed specifically to pair perfectly with various menu items from our accompanying restaurant, Red Delta. This lager has a mellow and smooth body with light hints of mandarin.
A true crisp, clean lager and the perfect addition to your meal. 
Hops
Mandarin & Saaz
ABV5% IBU15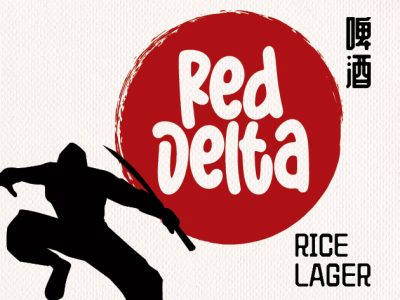 Two 2 Tango Pacific Ale
She's got a little more body and a tad more fruity, that's why it takes Two 2 Tango!
Our delicious pale ale with a light, bright haze! With hints of passionfruit and tropical undertones, Two 2 Tango is a light, crisp and balanced brew determined to make your tastebuds dance.
Hops
Galaxy & Centennial
ABV4.5% IBU13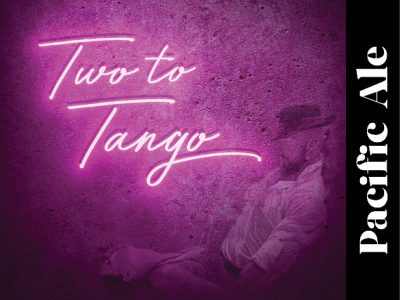 Romeo & Juliet Session Ale
They say true love never dies! Especially when it's a combination like our session ale. 
Delicately balanced complex malt and hop characters, just like Romeo and Juliet! Featuring citrus, tropical & floral hop notes with a light, refreshing finish.
Hops
Cascade, Amarillo & Citra
ABV3.5% IBU16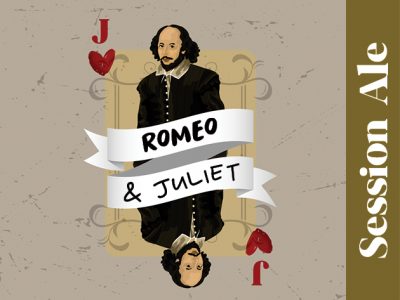 WTF (Whiskey Tango Foxtrot) West Coast IPA
Hints of citrus flavours, grapefruit finished off with ripe, tropical fruits.
This brew is light in body with an intense, lingering bitterness due to the delicious extra touch of hops.
Hops
Citra, Centennial & Simcoe
ABV6.5% IBU39
WTF is currently brewing and will be ready for you soon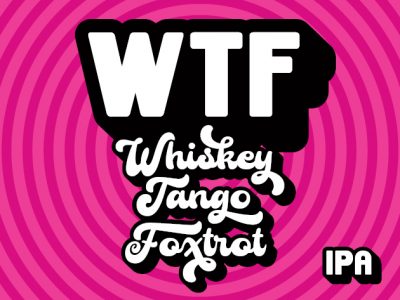 Golden Amber Ale
Not quite pale, not quite dark – our Golden Amber Ale is in a class of its own!
With a smooth, caramel foundation and malt toffee aromas – kick back and relax as you sip on this warm and smooth ale. 
Hops
Centennial & Cascade
ABV5.5% IBU29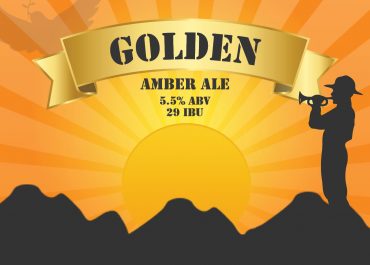 Bravo Squeeze Hazy IPA
Fruity, squeezy, juicy goodness! 
Our beautiful Bravo Squeeze has a hazy and pale colour with tropical and juicy fruit vibes. 
Feel that squeezy, rich yumminess with this full bodied and smooth brew!
Hops
Citra, Amarillo & Simcoe
ABV5.5% IBU36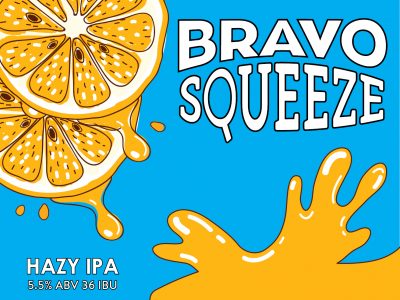 Bravo Pale Ale
Give this bad boy a standing ovation, bridging the gap between our darker brews and our lagers is our Bravo Pale Ale. 
Crisp, clean and fresh are just a few words we use to describe this excellent brew!
Who said you need a tan when being pale is clearly the way to go!
Hops
Amarillo & Galaxy
ABV4.5% IBU17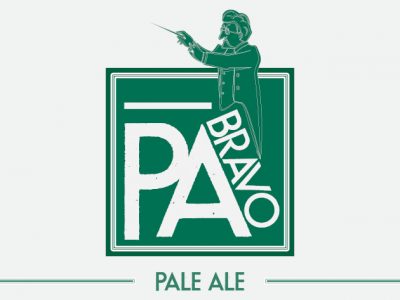 Bravo Raspberry Hazy IPA
If you're feeling a bit dazy for a hazy, our raspberry brew is perfect for you!
Ok…so we're not Shakespeare over here, but we reckon he'd go nuts for this beer!
All in all, this beer is berry delicious. As you lift your glass to your lips you'll be hit with the aromatic, sweet smell of raspberries, soon followed by the smooth and crisp mouthfeel.
Hops
Citra, Amarillo & Simcoe
ABV5.5% IBU36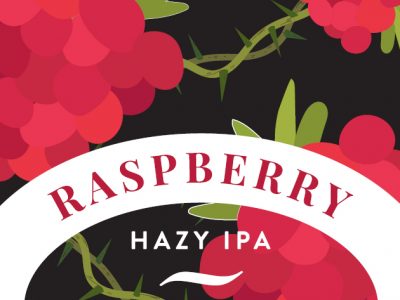 She'll Be Apples Cider
Introducing Bravo Brewhouse's latest Brew, the She'll Be Apples Cider. This one-of-a-kind apple cider has a delightful aroma of fresh apples, a medium-dry palette and is served on ice with a lime wedge. The perfect balance of the sweet, acidic and crisp apple flavours will make your tastebuds dance and sing all day long!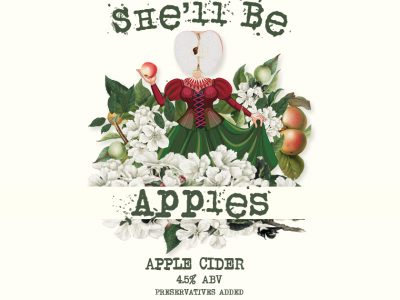 Who Kill'dKenny Irish Red
We've got the luck of the Irish at Bravo with our new brew, Who Kill'dKenny! Inspired by Kilkenny's medieval roots, this Irish brew will have you seeing red!
Immerse yourself in all this Irish Red has to offer, breathe in the flavourful aromas of toffee and malt as the rich colouring of liquid gold invite you to kick back & toast to Kilkenny.
ABV 4.8%, IBU 23