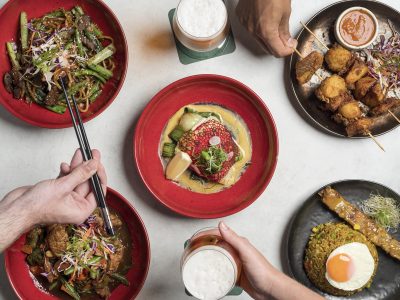 Bravo Food
Here at Bravo Brewhouse, we don't joke about food! We pride ourselves on our beer appreciation and what kinds of food will make or break a good brew!
We have 2 different menu's for you to choose from when you join us at the Brewhouse.
Enjoy a delectable banquet from Red Delta, or if you're a fan of the simple life (and no, we don't mean the brilliant reality series) why not try our 'Goes Well with Beer' menu!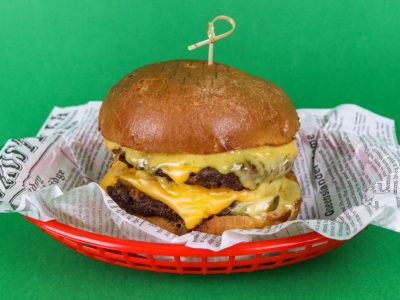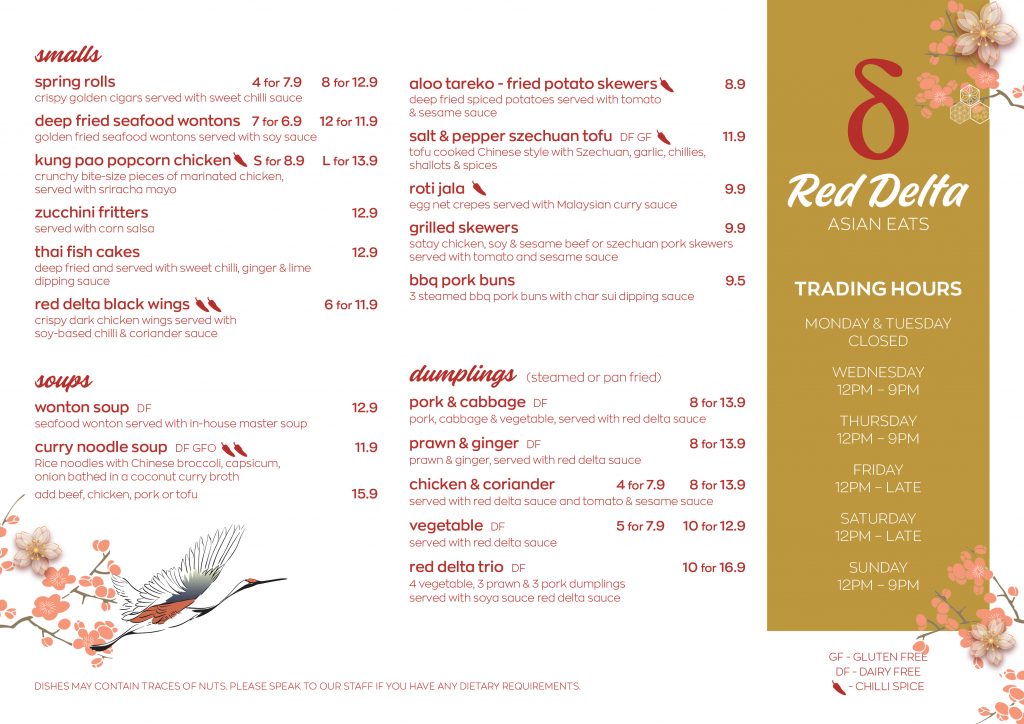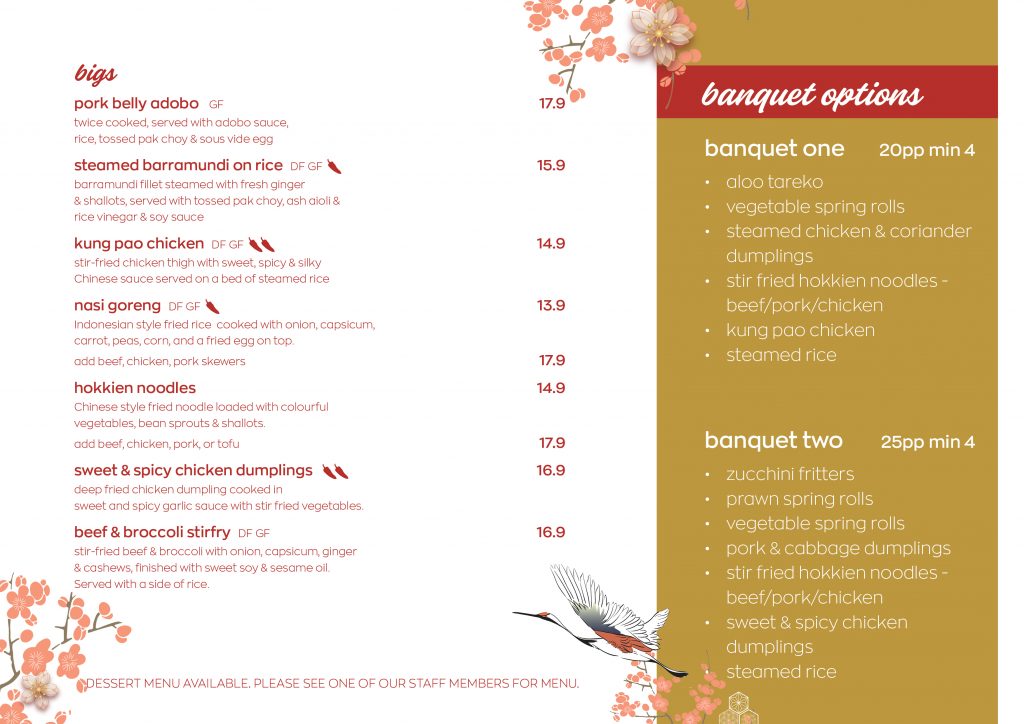 Too many options to choose from? We can take that off your hands!
Lager Lover's!
Our Red Delta Rice Lager is very versatile and will go best with spice and lightly flavoured dishes. We recommend pairing our lager with our curry noodle soup, kung pao chicken or our sweet and spicy chicken dumplings.
IP-yAy!
Pair your Bravo Squeeze, Hazy Raspberry or the WTF IPA with something a bit meaty and rich. We recommend our pan-fried dumplings from Red Delta, or our Buttermilk Chicken Burger from our Goes Well With Beer menu.
Clamber for an Amber?
Our amber fans enjoy the malt and medium mouthfeel of our Golden Amber Ale!
We recommend Red Delta's seafood wontons or soup, steamed barra or give our prawn and ginger dumplings a crack.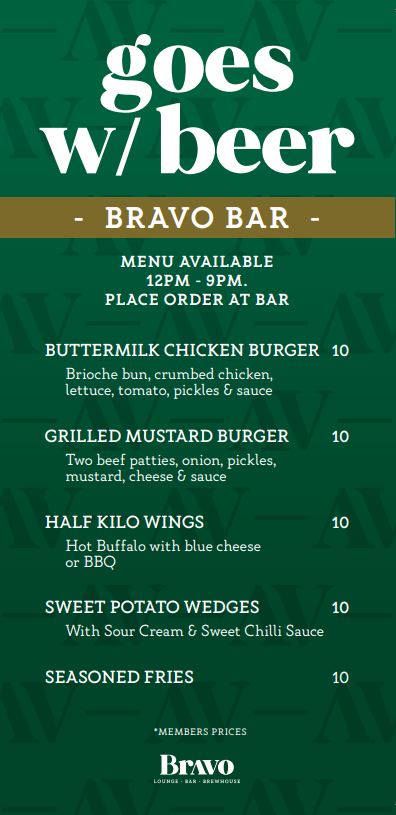 Pale Tales!
The balance of bitter and sweet in our Bravo Pale Ale pairs beautifully with spicy, smoky and aromatic flavours.
We recommend our bbq pork puns or our oozy, cheesy grilled mustard burger!
Gotta Be More Pacific!
Our Two 2 Tango Pacific Ale has a higher fruit character and light body means that this brew is the way to go if you enjoy seafood or grilled meats.
Whilst you're enjoying this brew, we recommend any of our plentiful seafood dishes, our grilled skewers or the pork belly!
Say Yesh to the Sesh!
They say the famous quote "What's in a name?" was written specifically about our session ale! Well…maybe we lied a little bit there, but our Romeo and Juliet session ale exemplifies the ultimate brew appreciation sesh.
We recommend our banquet options for the session ale so you can enjoy lots of different food but keep it consistent with your ale.